What are the Most Romantic Things to Do in Sydney?
Posted on Jan 03, 2019
There is no other place like Sydney, and when you come here, you find out how true this statement is. The romantic vibes of the place make it ideal for rejuvenating your relationship. So, when you come to Sydney, what will you do to make your visit more romantic? Here are some of the thing that you should definitely try.
Harbour Cruising
Cruising on the harbour with your partner and having dinner is something that you two will cherish for the rest of your lives. The view of the Sydney harbour the cruise will take all your tiredness away at the end of the day. The cool breeze flowing through the water will soothe your soul after a hot summer's day.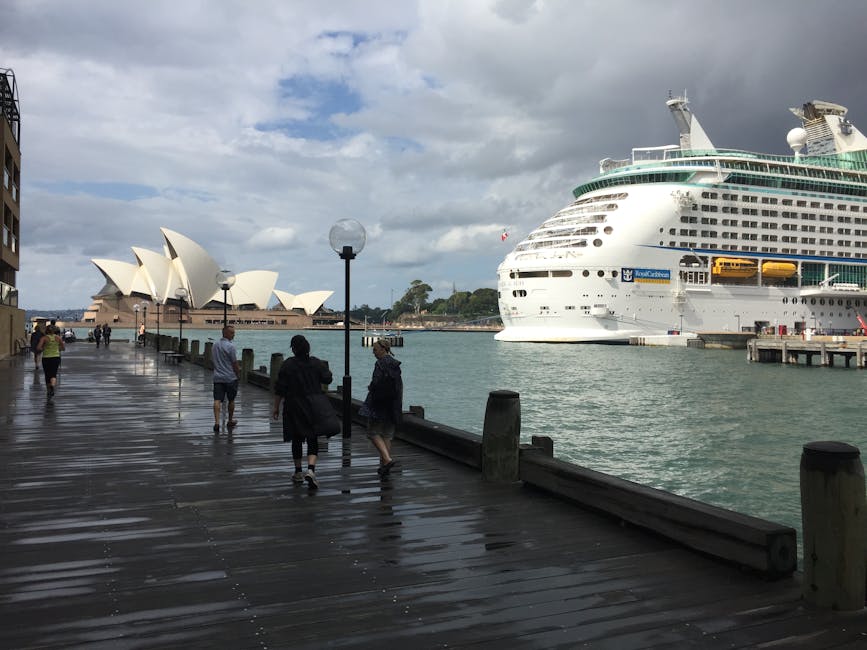 Go for a Walk
When you are Sydney, if you want to have the romantic experience that will stay in your heat for a long time then you have to get out of your
accommodation apartments
and visit Bondi beach. Holding each other's hands and walking along Bondi beach is definitely a once in a lifetime experience.
Visit Secluded Beaches
Sydney and New South Wales will offer you hundreds of beaches. Now, when you are in Sydney with your partner, you will be looking to spend some time together where no one will disturb you. Some beaches in Sydney are very crowded which is definitely not ideal if you want to rejuvenate your relationship. You would want to be on a beach which does not have much crowd. There is no secret beach in Sydney anymore, but you will get surprised by seeing how secluded some of the beaches are.
Watch a Show at Opera House
The iconic Sydney Opera House is a place that you have to visit. Every day, there are different kinds of shows happening in the Opera House. Book the seats for you and your partner because you two will definitely have a great time there.
Finally, even if you stay at the best accommodation apartments, these are some of the things you must do in order to make your stay in Sydney with your partner as romantic and as memorable as possible.